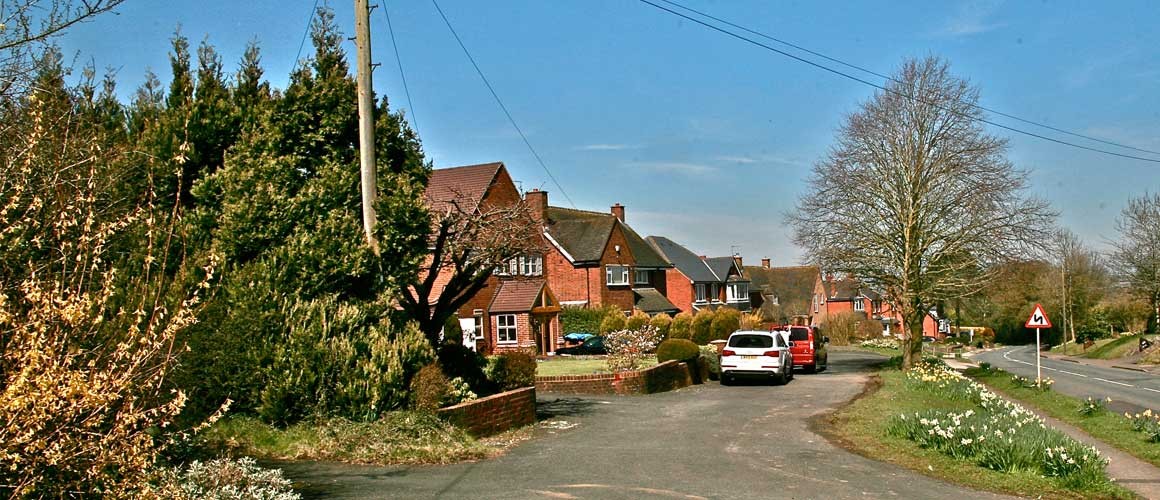 The Parish Council
Meetings
The next Hunnington Parish Council Meeting will be held VIRTUALLY via Zoom on Tuesday 26th January 2021, 7.00pm.
Please check the Agenda on the Records page for the access details.

To Contact a Councillor:
In the event of a resident wishing to contact their Councillor,
please write, ring or email in the first instance through the Clerk, Ruth Mullett. 
Address: 167 Bromsgrove Rd.,
Hunnington,
West Midlands
B62 0JU
Telephone: 01562 712050
Email: hunningtonparish@btinternet.com
The Parish Councillors
Chairman Paul Smith
Vice Chairman Steve Fitzpatrick
Stuart Harper
Lynne Teese
Karen Payne
Andrew McGrath
Jack Strain
District Councillors
Councillors Margaret Sherrey, Leader of BDC and
Chris Alan-Jones (both Conservative)
County Councillor
Karen May (Conservative)